Open workouts for all
11/30/18 - 12:31 PM
5 Boros basketball is now in it's 9th year. We are so proud of the players we have coached and taught over the past 9 years. Many of our players have gone onto to top NYC high schools, top Colleges on full Scholarship.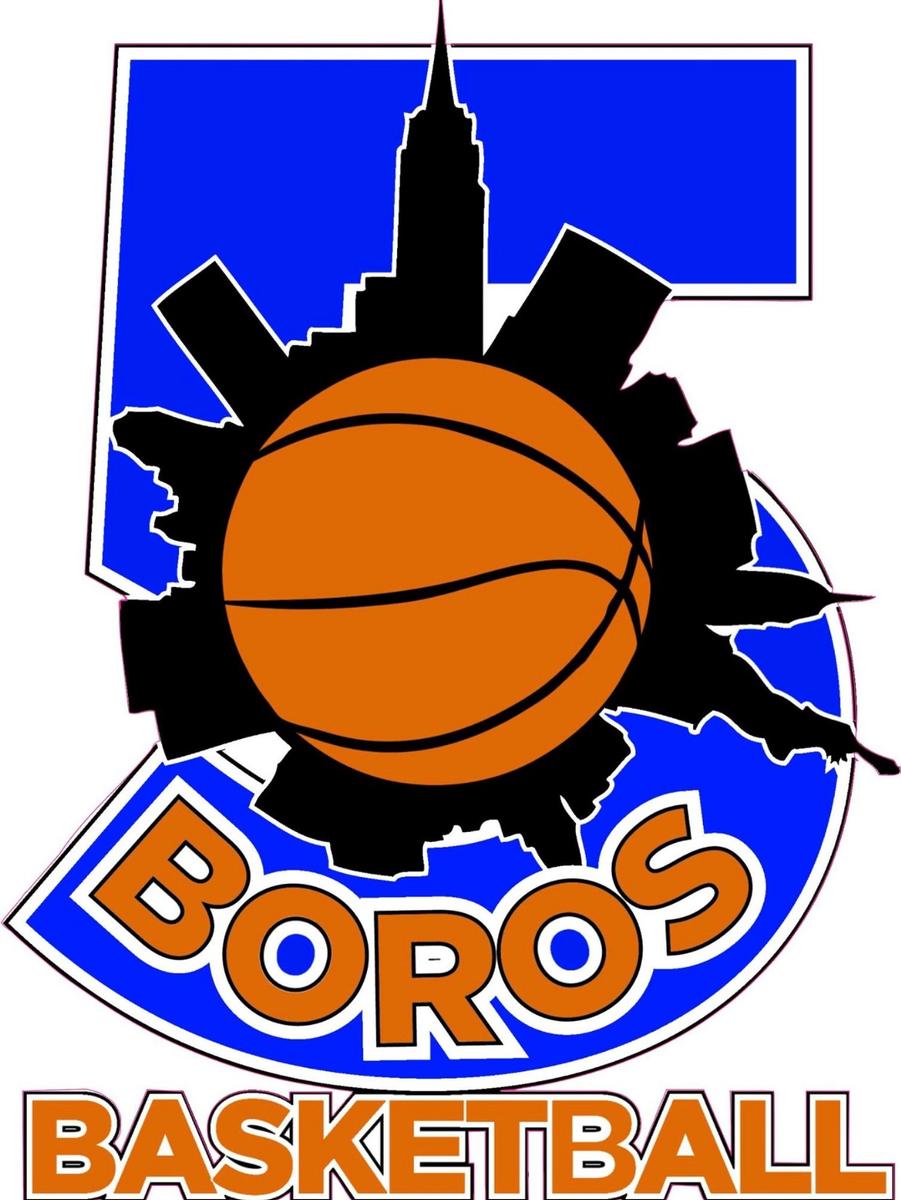 5 Boros basketball takes kids ages 8-18 and teaches them basketball the right way from the ground up. We teach fundamentals and lessons on how to be a good person as well as good teammate.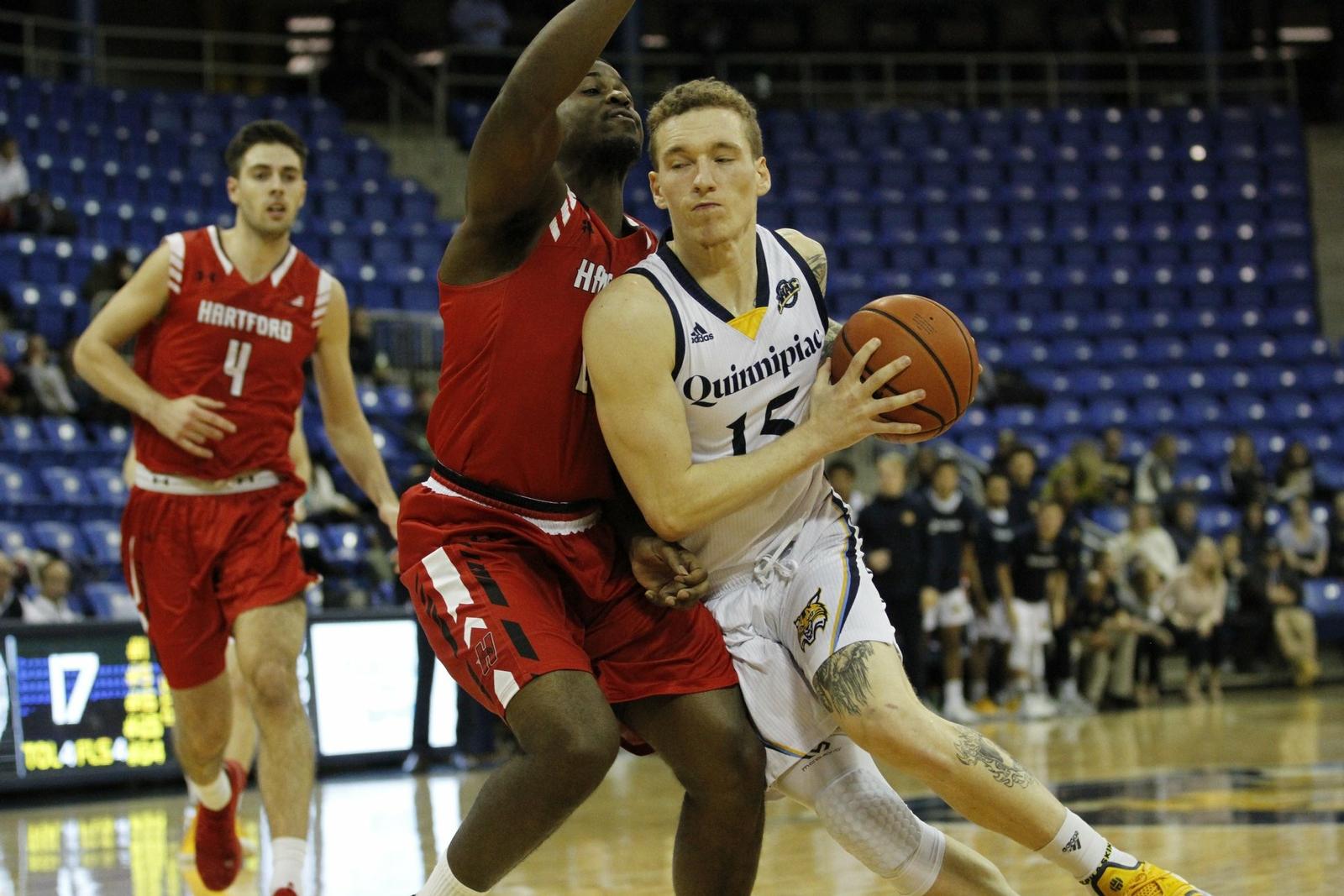 Every year we do open free workouts for any one who wants to come down and try their skill at basketball. We allow anyone to workout with us at this time and usually do that in the months of October -January.
(Please contact us to find out where).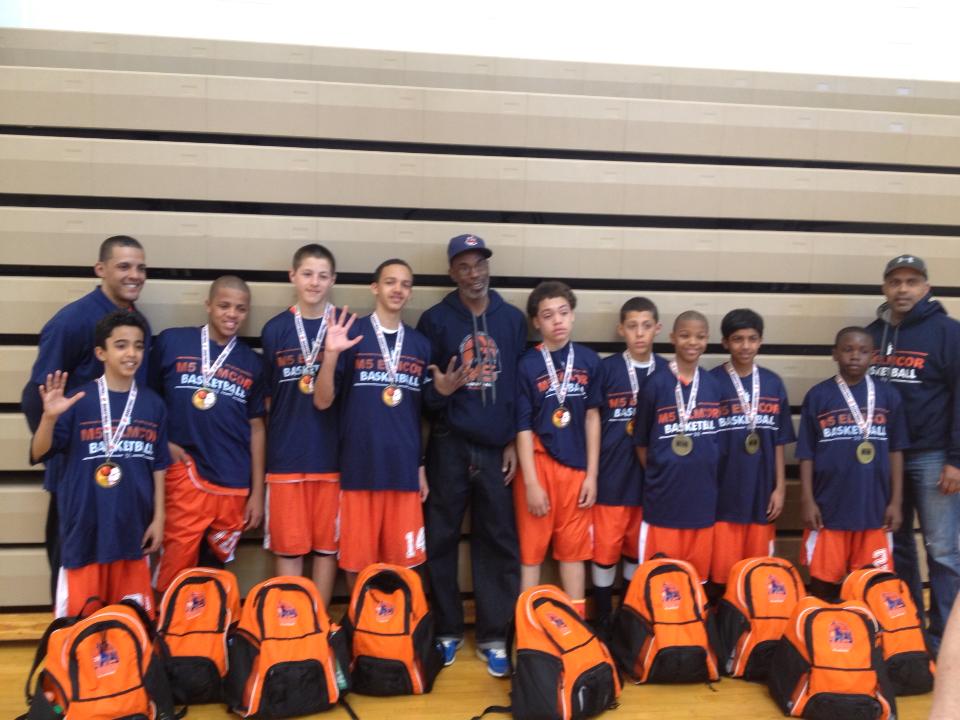 After we are done with open workouts we form teams. We then take those teams and run them through some tough practices getting them ready to compete.
After a few weeks of practice we start taking the kids to local tournaments to compete with other top teams. We then start to take the kids to out of state tournaments to compete with other top porgrams in their states.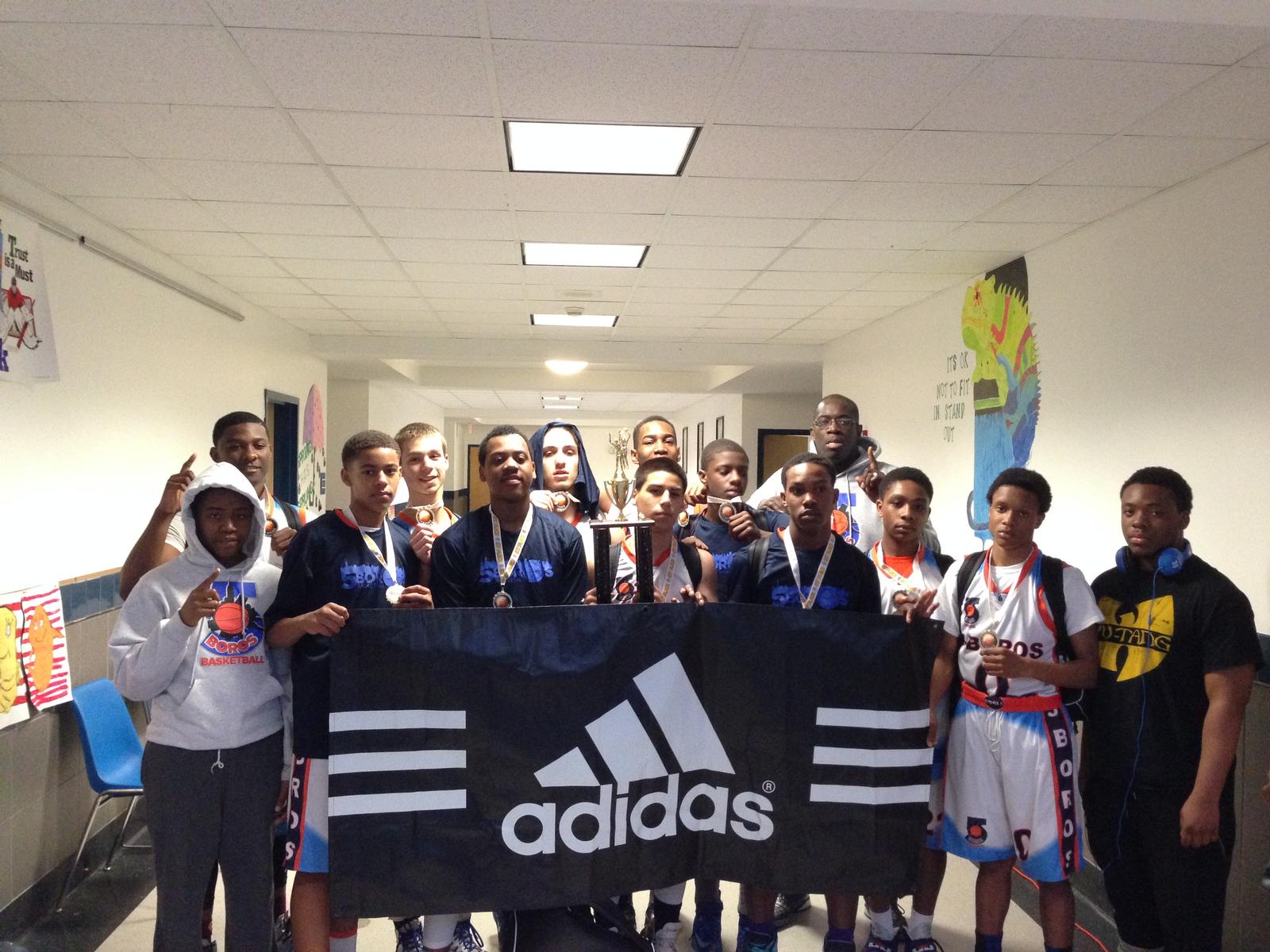 5 Boros is a 100% FREE program. No kid is turned away for not having money and no kid is added for having money. Our program ONLY survives on donations and sponsors.. Our program expenses run into the tens of thousands. We offer a list of expenses for anyone who would like to be a sponsor or donate.
Potnetial sponsors can click on the left tab that says "Sponsorship Program" and read our info.
5 Boros basketball takes pride in knowing we have helped kids have a safe place to come weeknights while keeping them out of trouble.
Our program does not claim to be the best,but we do teach kids the correct way to play basketball and everyone who comes will get better.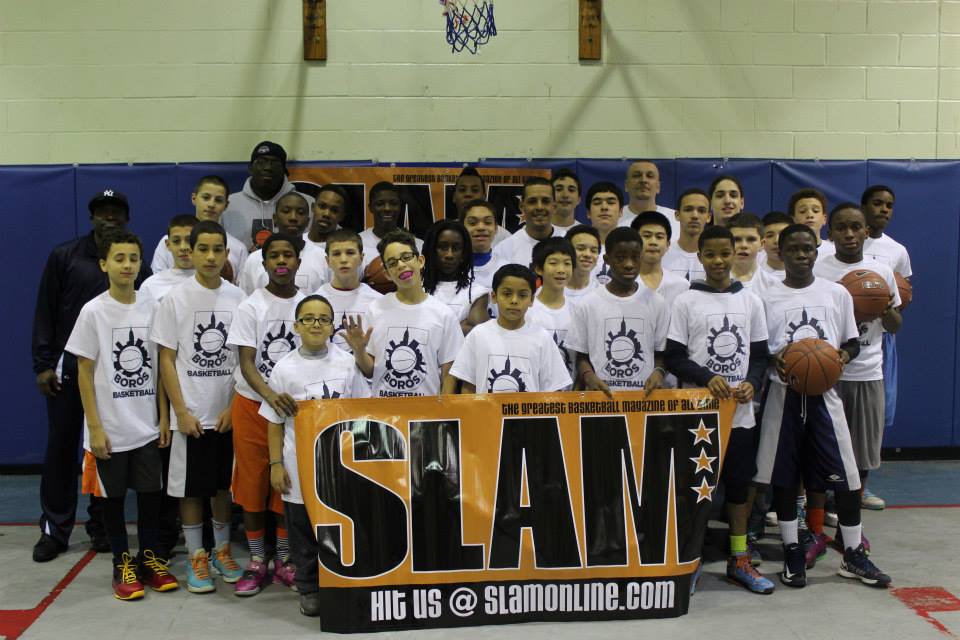 We are always looking to expand and always looking for staff members to help us do that. Whether it be a Coach,asst coach,recruiter or especially some new Sponsors.
So if you are interested our know anyone who may be interested in either please have them contact us at the info below.

Please remember we do this for the kids and we are always in need of sponsors to help us help the kids.. Please consider helping us out.
Rick Atson ( Director)
347-723-4886
5borosbasketball@gmail.com
Will Mayers ( Coach )
347-644-4206
---