Calling all Ball players
1/18/18 - 01:49 PM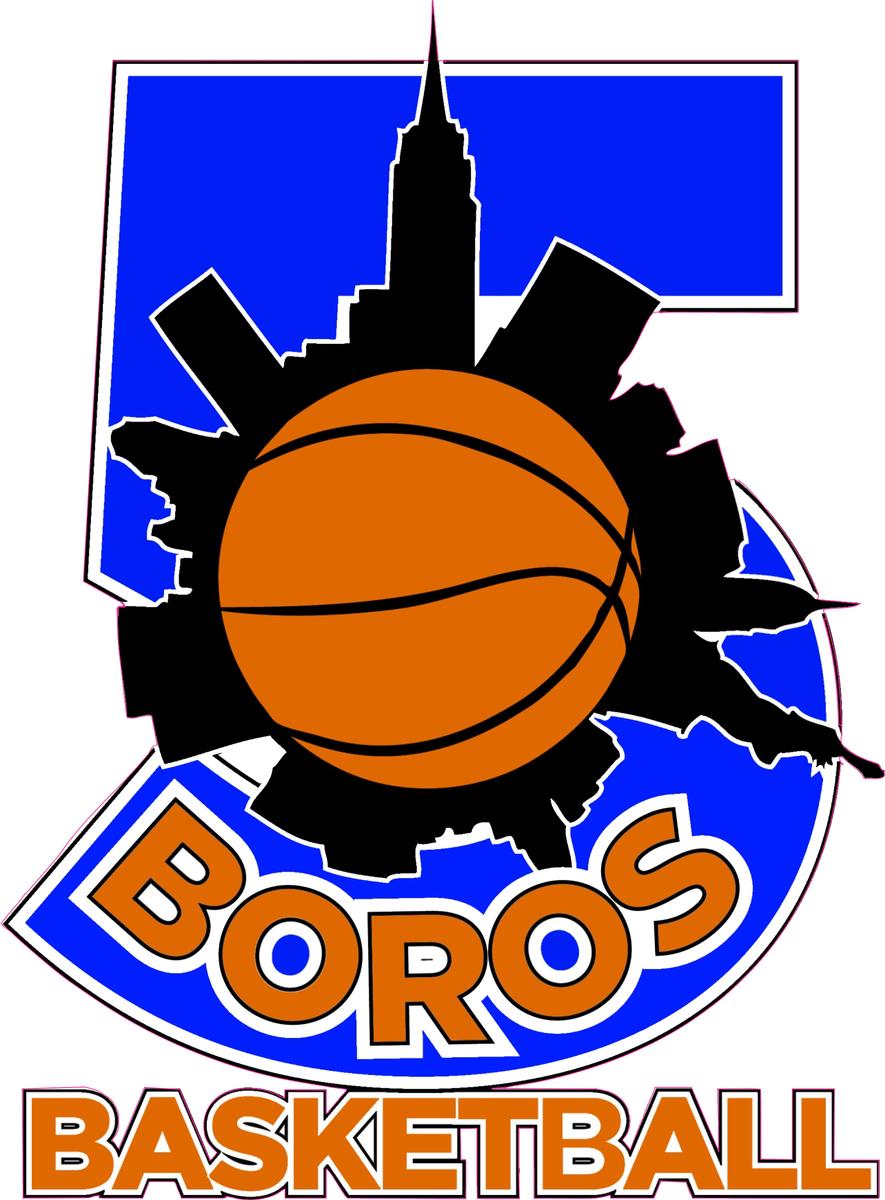 We are ready to kick off the 2018 season.. We are looking for the boys who want to take their game to the next level.
We pride ourselves on running a hard,tough,fast paced practice that leads to better ball players. We teach fundamentals and game ready workouts.
We have taken our players all over the Country to compete in some of the best tournaments around.
We have also competed in the best local tournaments,and won.
5 Boros basketball is 100% free and always has been.
So if you think you have what it takes to play at a high lever or you have a child who wants to come on down to one of our workouts.
Ages 12-16
We are always looking for some Volunteer coaches also..
Contact
Rick Atson 347-723-4886 or
5borosbasketball@gmail.com
Joe Rodriguez 347-981-2117
---